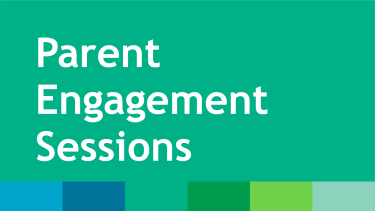 Welcome to Inclusion - An SD8 Online Parent Engagement Session
You are invited to participate in an online engagement session for parents at 6 p.m. on Thursday, October 13, 2022.  Director of Inclusive Education Deanna Holitzki will provide an overview of BC Ministry of Education and Child Care and SD8 Policies and Guidelines for inclusion of students and provision of equitable resources.
Note: this is a repeat session for anyone who missed the September 22 session or would like to attend again.
Passcode: parent