Blog
October 21, 2023
Spooky Fall Festivity- a Big Hit!
Image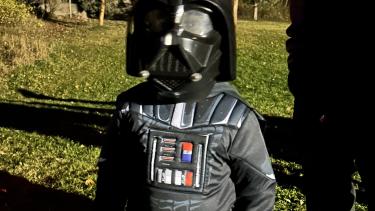 A big thank you to our Blewett PAC for organizing another successful Spooky Fall Festivities. I think we had double the amount of people compared to last year. Thank you to our Blewett community for joining in on the fun and dropping a few coins in the donation jar to help support our kids. To end the evening, we had a bigger display of fireworks than usual thanks to Brady and Kristine Wright of JY Contracting who donated extra fireworks for the kids. It was spectacular!
Geez, it's not even Halloween yet!
District - Parent Engagement Night (Thursday 6:00pm)
This Thursday there will be a parent engagement night via Zoom hosted by our Mentall Health Coordinator for the district, Javier Gonzalez. For those who are interested in the topic of "mental health in our schools" please join at 6:00pm at the following link:
https://sd8.zoom.us/j/61383001201
Meeting ID: 613 8300 1201
Passcode: parent
Grade Six Leadership Committee: This year we have a number of grade six students who are eager to take on a leadership roll at our school. Last week we met to discuss the topic of how to create a sense of fun and belonging at our school. The kids came up with some great ideas starting with a pajama day soon after halloween! The students also want to make our school a place for everyone and will be meeting regularly to plan for different activities throughout the year. 
Circle of Courage: Since September we have been focusing on the theme of "belonging" with an emphasis on "how to be a friend to others". It brought up many conversations in the classrooms and at our October assembly last week. I'm impressed with the level of empathy our students have and the various displays of kindness for each other. 
Other Important Dates
Circle of Courage Theme for Novemeber: GENEROSITY
Fire Drill #2  (1:15 pm) Nov. 3 Fri
Safety Drill - Hold and Secure  (10:30 am) Nov. 9 Thurs
Remembrance Day Assembly  (11:00 am) Nov. 10 Fri
Remembrance Day Statutory Holiday           Nov. 13   Mon
Early Dismissal Days (2)  (Parent/Teacher Interviews) Nov. 15/16  Wed/Thurs
Point of Progress #2 (Written Report) Nov 27 Mon
Thanks Everyone,
Jordon Konken 
Image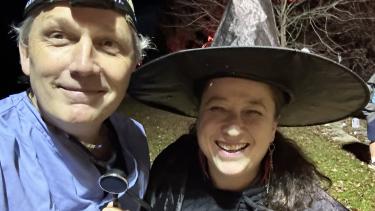 Image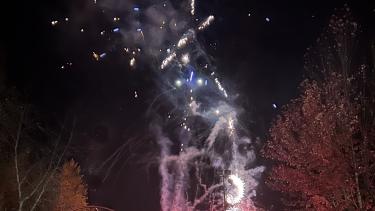 Image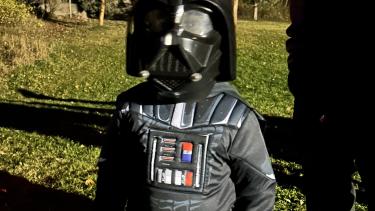 Image